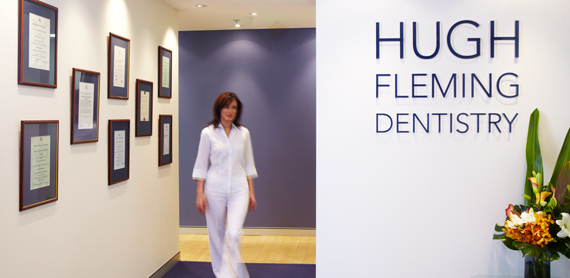 Welcome to Hugh Fleming Dentistry: The Home of Dental Implants, Sydney
Dr Hugh Fleming has been a dentist for almost thirty years, and is highly regarded within the dental community for his skill and experience in the field of dental implants. Sydney University trained, Dr Fleming has been placing and restoring implants since 1987 and firmly believes that the best functional and cosmetic outcomes can only be achieved with meticulous treatment planning.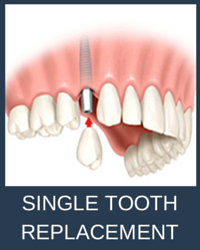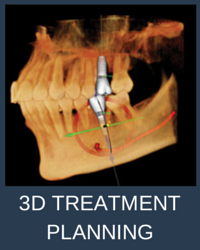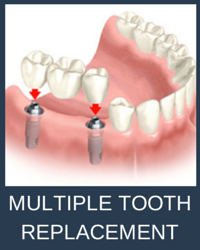 In replacing missing teeth with dental implants, Dr Fleming employs highly detailed and accurate three dimensional (3D) treatment planning technologies to plan your implant from your initial consultation. This thoroughness and attention to detail enable Dr Fleming and his team to offer excellent functional and aesthetic long term results.
When it comes to implant dentistry and advanced restorative care there is no substitute for quality and precision. Hugh Fleming Dentistry prides itself on taking the time to plan and carry out your treatment with the utmost care and precision, utilising the most advanced materials and technologies available.

(02) 9960 8977